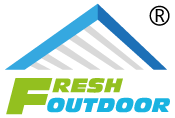 We won't be beaten on Price,Quality or Service!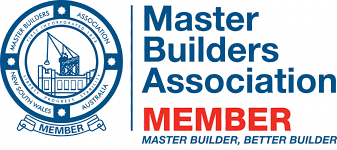 Builder Licence No. 382990C
ABN: 66 650 806 723
STRATCO Authorised Dealer
At Fresh Outdoor, we take pride in being a licensed builder with a track record of excellence. As a proud member of the Master Builders Association, we stand firm in our commitment to delivering top-quality outdoor solutions. Our portfolio showcases a diverse range of projects, from compact residential designs to intricate large-scale structures.
Unbeatable Offerings
Fresh Outdoor is your ultimate choice. We won't be beaten on Price, Quality, or Service! Dive into our award-winning offerings, including motorised louvre pergolas, sunrooms and enclosures, carports and patios, retractable pergolas, zip blinds, outdoor glass doors, and other custom-made installations suitable for both residential and commercial buildings.
Stress-Free Process from Start to Finish
We understand our customers lead busy lives. That's why we offer an end-to-end process, eliminating any hassles. Our superior materials combined with our dedication to excellent customer service ensure that every project culminates in a dream result.
Our process begins with crafting an outdoor home extension tailored to your needs and lifestyle. Leveraging 3D modelling, we let you visualize the final design, adjusting per your requirements. Plus, Fresh Outdoor manages all council-approval prerequisites.
Affordable Excellence
With such reasonable pricing, it's a no-brainer. You would be missing out not to request a quote from us. When you opt for Fresh Outdoor, you're not just picking a service; you're choosing a trusted partner renowned for its commitment to quality craftsmanship and utmost customer satisfaction.
Topics you may be interested in
---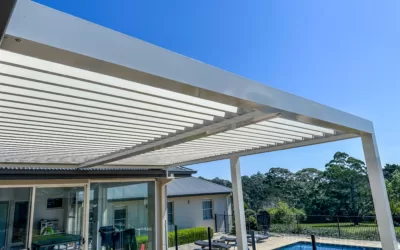 You can now follow us on Facebook for regular updates and news or directly message us. We are specialised in providing motorised pergola, awnings, modular room, sunroom and pool enclosure service. Please feel free to view our product portfolios and we have prepared...
"A European, very modern style…, I signed the paper work and here we are!… Everybody who comes to my place tells me it's totally amazing…It's beautiful, it has everything you want!"
Martina
North Rocks
"The Fresh outdoor team was very clean, organised, we were very impressed!… We stay out here all the way till bedtime!… I think it's first class and definitely what you need for your home!"
John
Vaucluse
"The gentlemen came and made sure that everything was well measured, then finished it in two days. It's very stable so I don't have to worry about strong winds at all. It hasn't budged, creaked, nothing! The craftsmanship is impeccable! "
William
Central Coast
"We wanted our pergola attached to the garage, sure enough they were able to get it customised in no time. Definitely recommend this aluminium pergola for you and your family. It's a great company and the product speaks for itself!"
Phillipa
Maroubra